SOUTHEASTERN DOOR & WINDOW FEATURES PREMIUM WINDOWS & PATIO DOORS BY ANDERSEN
___________________




BUILDING?
NO ONE EVER REGRETTED BUILDING QUALITY INTO THEIR HOME
Andersen offers a wider array of windows and doors than just about anyone. Yet they've streamlined the selection process down to a few simple steps. Best of all, Andersen's reputation for quality and reliability is unsurpassed. That's why professional builders and remodelers trust Andersen more than any other brand of windows and doors.
Link to SEDW / Andersen Microsite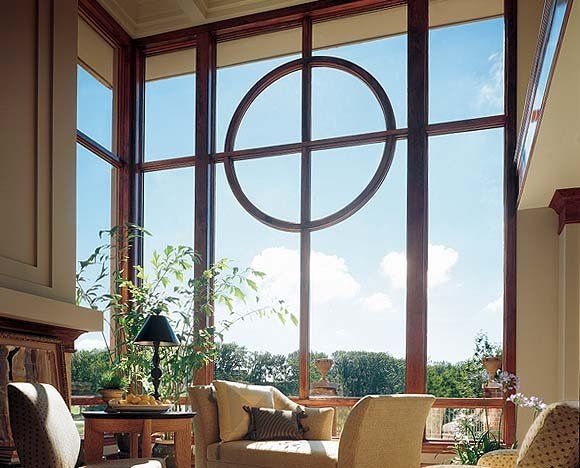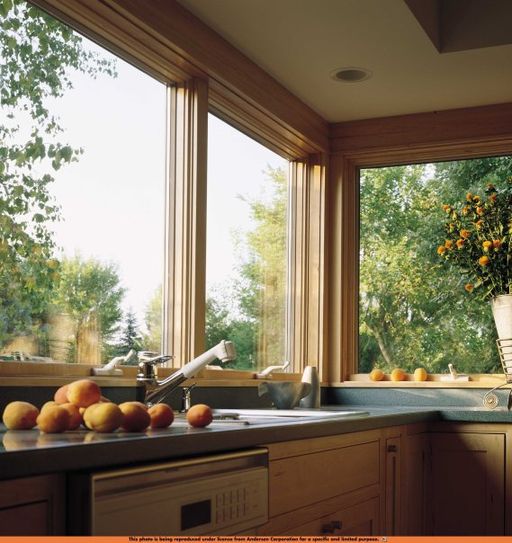 REMODELING?
When you start with something ordinary and make it extraordinary, magic happens. That's why, when it's time to remodel, so many people trust their vision to Andersen. For over a century, Andersen has set the standard for what windows could do for a home. Then they set out to raise that standard even higher. You can see it in the way their products look, the way they perform and the way they've transformed homes all across America from ordinary to extraordinary.
PGT Custom Windows + Doors
Product lines that provide impact-resistance, energy-efficiency, low-maintenance, architectural appeal or a combination of these.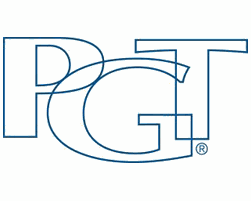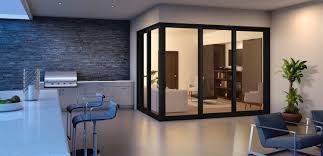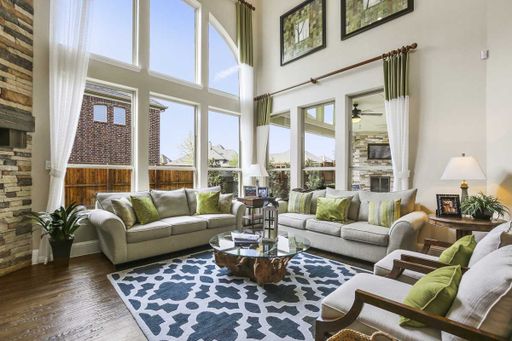 Legacy Vinyl Windows
The right windows are a reflection of you and give you a sense of being home.
Whether you're building or renovating, Boral Windows offers a choice selection of windows to complete your vision. Homeowners, general contractors and architects who need windows for new construction or replacement windows appreciate our Legacy Collection.