MIX FINISHES, STYLES, AND MATERIALS TO CREATE ANY CUSTOM HARDWARE LOOK WITH EMTEK®.
___________________




EMTEK HARDWARE
They make every product to order with your custom specifications. With every product made to order, there's no extra cost or waiting. Get it sooner and get it just the way you want. The Emtek® product line includes door locks, cabinet hardware, bath hardware, hinges, and door accessories.
MULTIPOINT LOCK TRIM
For door locks that offer multiple latching points with one locking mechanism, both Emtek® and Rocky Mountaint Hardware offer a beautiful selection of trim sets that fit the mechanisms carried by Southeastern Door & Window.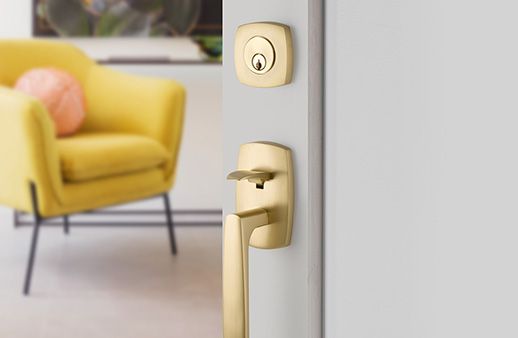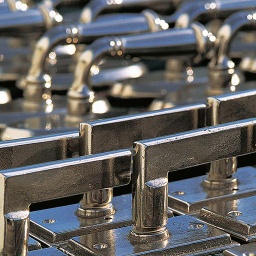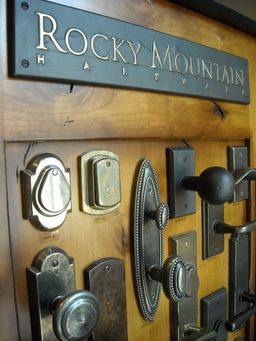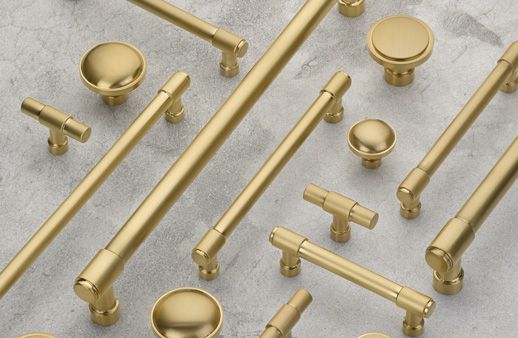 ROCKY MOUNTAIN HARDWARE
Whether selecting a product from our main line, or searching for a customized piece, our clients receive more than they expect. Our goal is to surpass client expectations, industry standards, and our own standards. Rocky Mountain Hardware produces simple, honest lines designed to complement a broad range of architectural styles.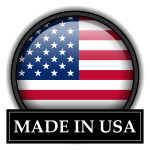 CABINET HARDWARE
Emtek® is dedicated to bringing interesting, well made hardware back into American homes. Striving to provide a broad range of products that provide both superior performance and compelling design.