CHOOSE FROM HUNDREDS OF STANDARD COMBINATIONS OF BEAUTIFUL DOORS…OR CREATE YOUR OWN CUSTOM FRONT DOOR FOR A FABULOUS FIRST IMPRESSION.
___________________




CUSTOM DOORS
Southeastern Door & Window provides full custom capabilities for both the design and size of wood and iron doors. Options include most any species of wood, custom glass, custom hardware, and custom interior and / or exterior trim. If you see a picture you like in a magazine or sketch your design on a cocktail napkin, odds are that we can create the result that you envision.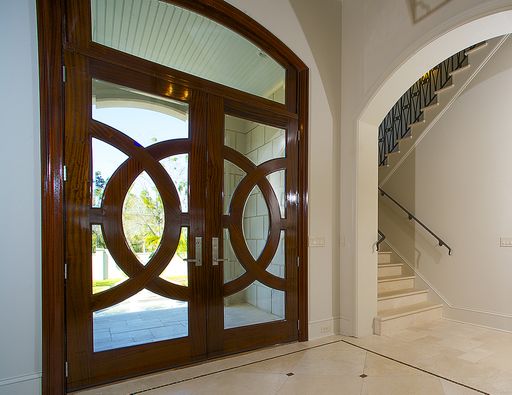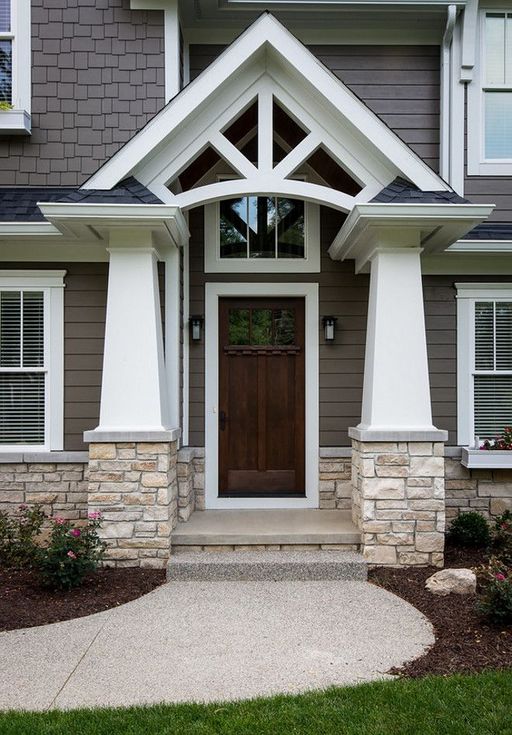 MAHOGANY DOORS
The WoodCraft hardwood door line includes entry doors with unique premium options at an affordable price. A harmony of design, craftsmanship, durability and affordability, WoodCraft hardwood doors provide an excellent choice for your new home or remodeling project. Choose between Estancia knotty alder, Portobello mahogany and DoorCraft mahogany, to create your perfect entry door.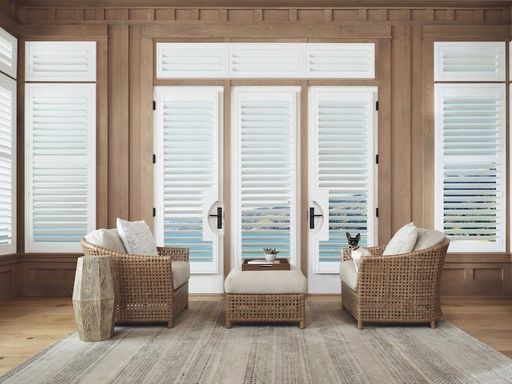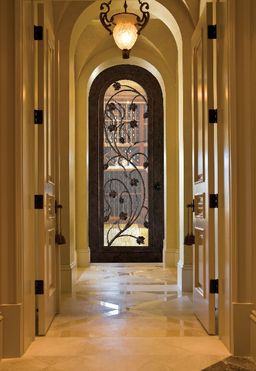 STAINABLE FIBERGLASS DOORS
The FiberCraft Collection of fiberglass doors offer the most authentic wood grains that look and feel like real wood, enhanced with beautiful stains that mimic the richness of wood's natural colors. GlassCraft's FiberCraft door line is unlike any other in the market with its superior wood-like appearance, sustainable and environmentally friendly finishing process and BioFoam™ core, durable construction including impact options, and patented designs such as GBG, wrought iron and speakeasy doors. Also available are industry-changing Arch Top and Arch Lite Double door options that expand the product line's design offering.


PREMIUM PATIO FIBERGLASS DOORS
Our premium fiberglass patio doors redefine and raise the market expectations in the door industry. These doors provide an affordable product of unsurpassed quality, innovation and durability. Our advanced door designs protect every Patio Door system from water infiltration on all sides, which prevents warping, delamination, rotting and the development of mold and mildew.